6 things to consider about medical tourism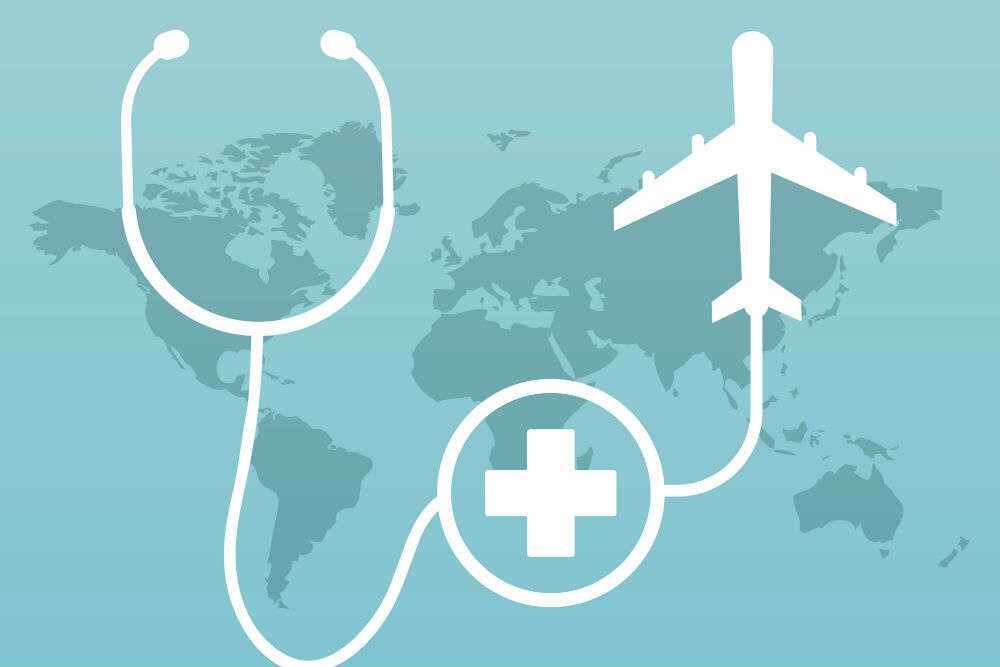 It's essential to know that many countries in the world provide better medical care facilities and medical treatments to their patients so they can recover soon and live a healthy and normal life. In certain situations, many travelers also seek some sort of medical assistance and services so they can the best medical treatment from well-developed countries and modern healthcare facilities. This is called medical tourism.
In general from health professionals' and doctors' point of view, medical tourism refers to providing medical treatments and healthcare assistance to different medical tourists who come from different parts of the world with different health concerns.
It's not easy for certain patients to travel all the way from their home country to a new country for medical services. However, they struggle to maintain the costs of treatment or face the absence of medical facilities and equipment in their home countries. Therefore, they make certain decisions to travel overseas for medical assistance.
That's why we have come up with a list of 6 things to consider medical tourism to help you understand more about the process.
Read the list here.
1. Accreditation
Hospitals and professionals opt for accreditation so they can ensure to provide standard care and quality services to the medical tourists. The well-recognized accreditation bodies have already set certain rules and laws to provide standard care which is compulsory to follow by hospitals and patients.
2. Research
If you're patient who is looking for a certain healthcare facility to deal with your health issues, you need to do your homework well and research the required accredited medical institutions with a good reputation so you can have a positive experience while traveling to a certain destination.
3. Travelling Arrangements
It's up to you to decide whether you want to travel alone or not. However, it's good to travel with someone for complicated issues such as a surgery or an important medical treatment because you'll need the support of a family member for your recovery period. This will also allow you to feel comfortable in a foreign country while having the assistance of a friend or family member.
4. Advice
It's important that you involve your local doctor too and ask them to recommend a good international doctor if possible. This will enable you to have the required information you need and you can easily seek some advice from your local doctor regarding a certain health matter.
5. Medical Insurance
It's also essential to ensure that your medical insurance covers your medical treatments. You can check the health insurance policies for the required assistance and also confirm if there are any policies available for medical tourism so you can at least cover some part of your medical fees.
6. Medical Tourism Agency
If you're traveling to a new country for the first time then you can consider taking help from a medical tourism agency that can provide you with medical travel facilitators so you can easily organize transfers and find a good hospital and surgeon for your surgery.